Food trucks have been around for a long time. But the way we know of food trucks today — tech-savvy, gourmet, culinary havens — didn't really start until 2008, when a West Coast food truck company had the genius idea of merging Korean and Mexican cuisines and tapping social media as its main means of communication.   
In the past, food trucks, and taco trucks (loncheras), were considered places where you were able to get food quickly and affordably. Today, however, food trucks have become the go-to place for world-class chefs to prepare in a casual setting some of the best bites that have been influenced by many cultures and cuisines—one of the most popular being Hispanic food recipes.
With Hispanic Heritage Month under way, this is a good time to celebrate America's multicultural roots and cross-cultural inclusiveness by rounding up some great food truck-inspired and Latin-inspired recipes.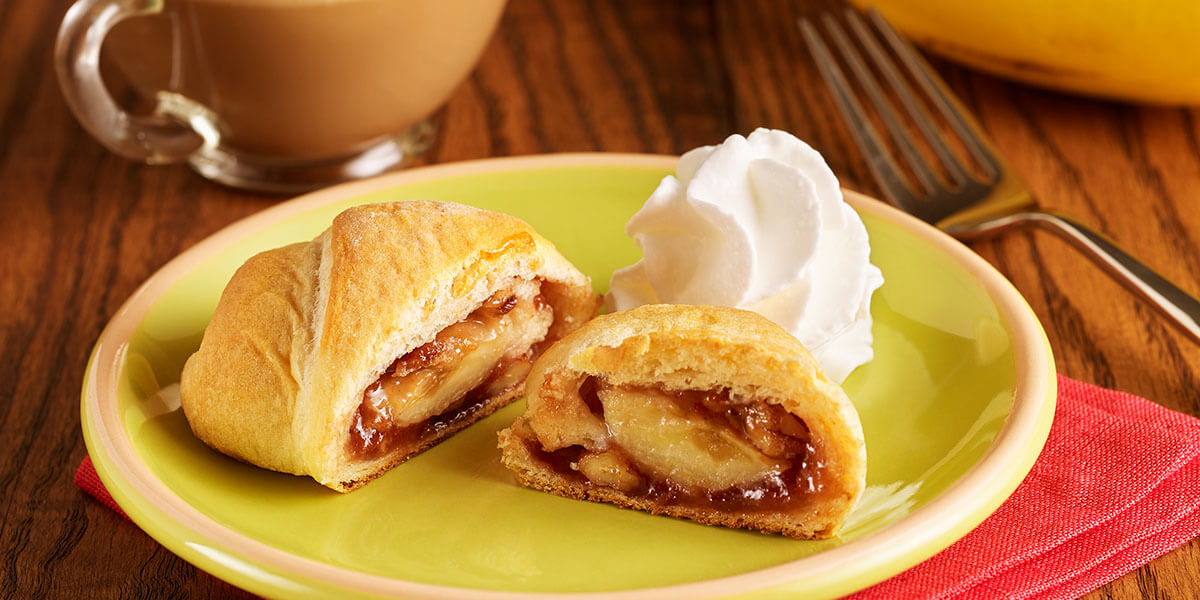 Stuffed with guava paste, bananas, and pecans these little pastries are not only tasty but also quite easy to make. Second batches will not be optional—they're a must.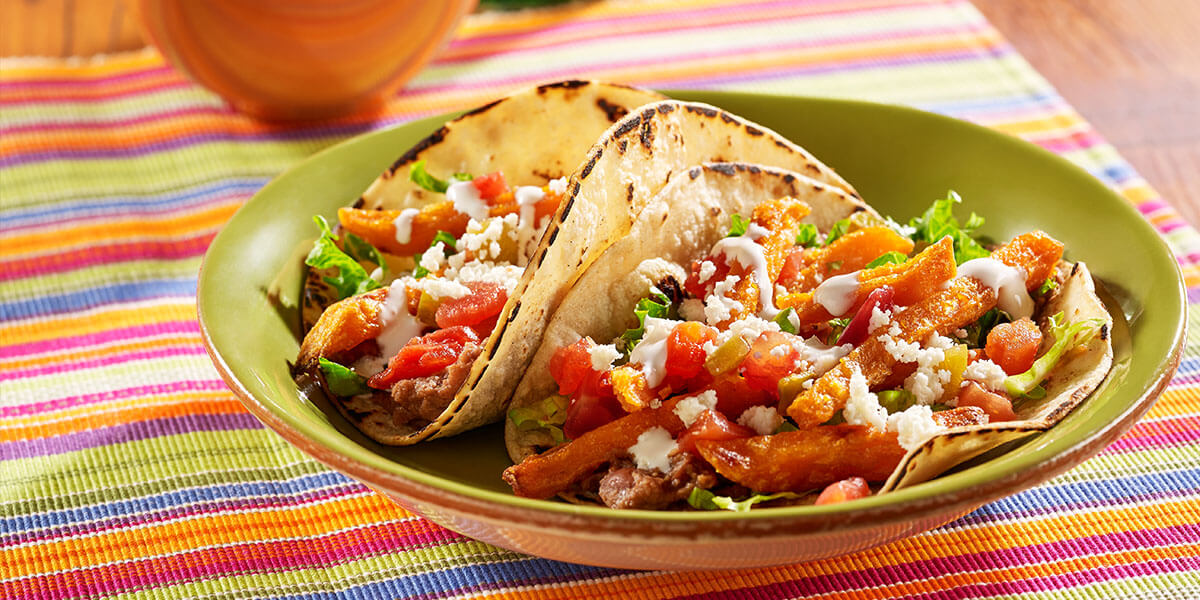 Hold the meat, please! These vegetarian tacos are filled with sweet potato fries, refried black beans, lettuce, zesty tomatoes, and queso fresco. All wrapped up in a white corn tortilla.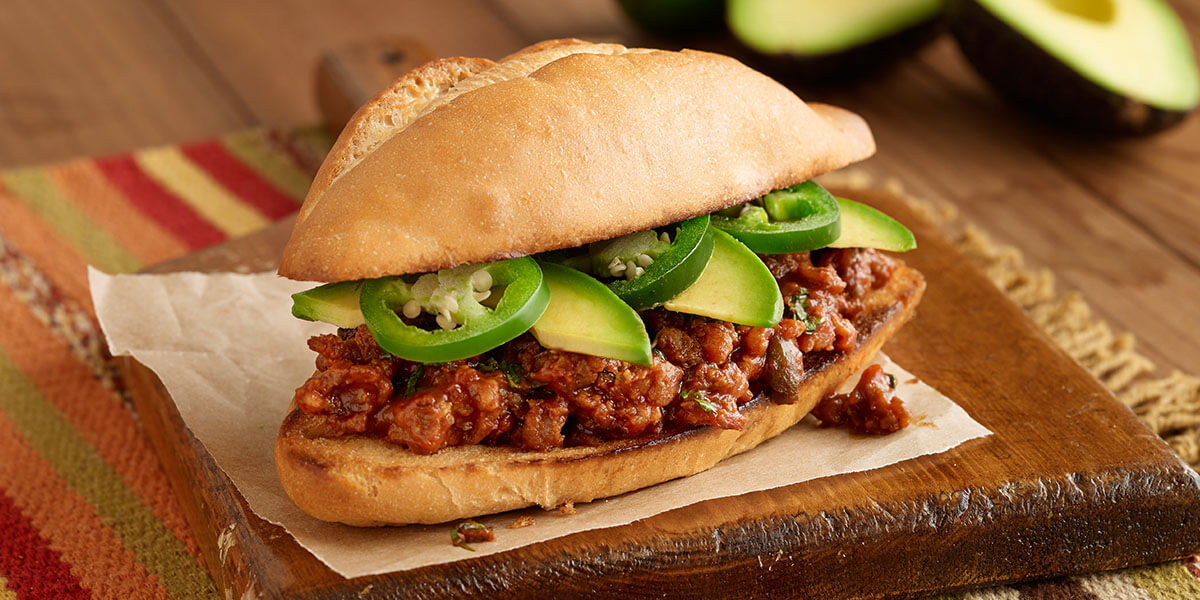 Inspired by its American counterpart, the sloppy joe, this recipe puts a unique twist on a classic dish by replacing ground beef with chorizo, and adding avocado and jalapeño pepper slices.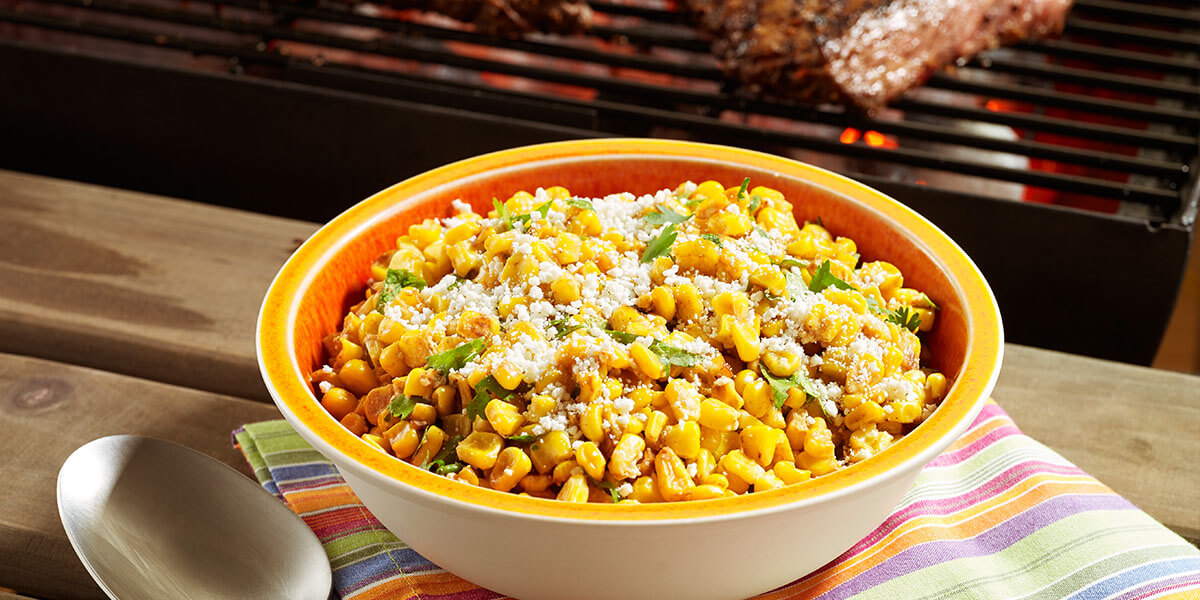 The title says it all. Enjoy this corn salad, which combines the flavors of cumin, chili powder, crema, cilantro, lime juice, and Cojita cheese, to make a delicious and easy side dish.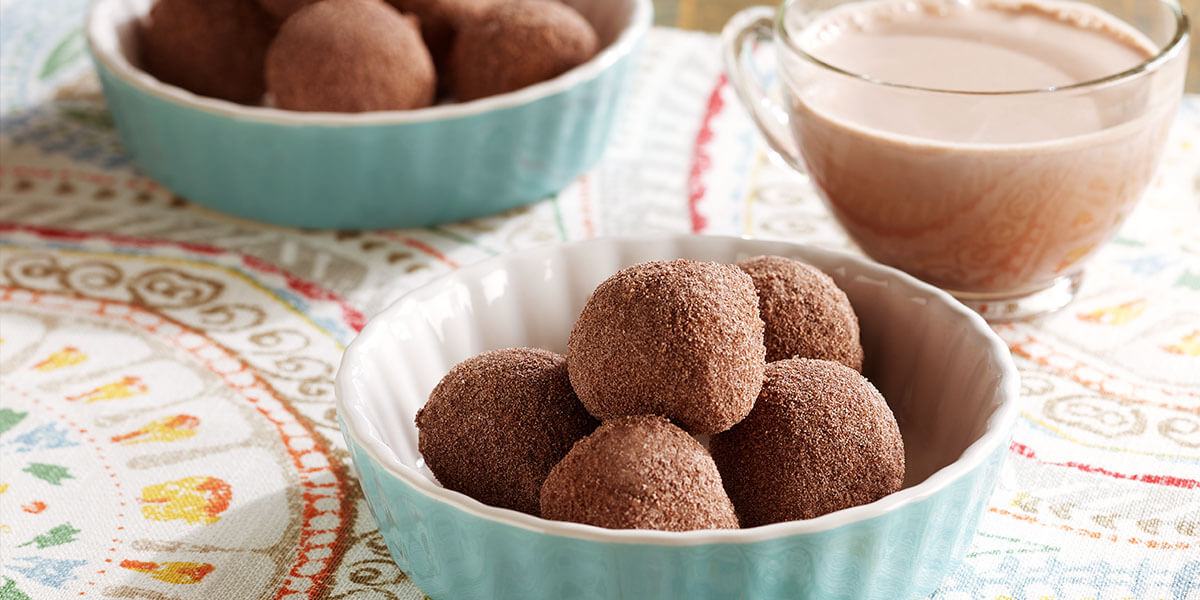 These bite-sized treats are flavored with cocoa and cinnamon and then rolled in a hot cocoa and sugar mix. The classic churro just got a mini upgrade.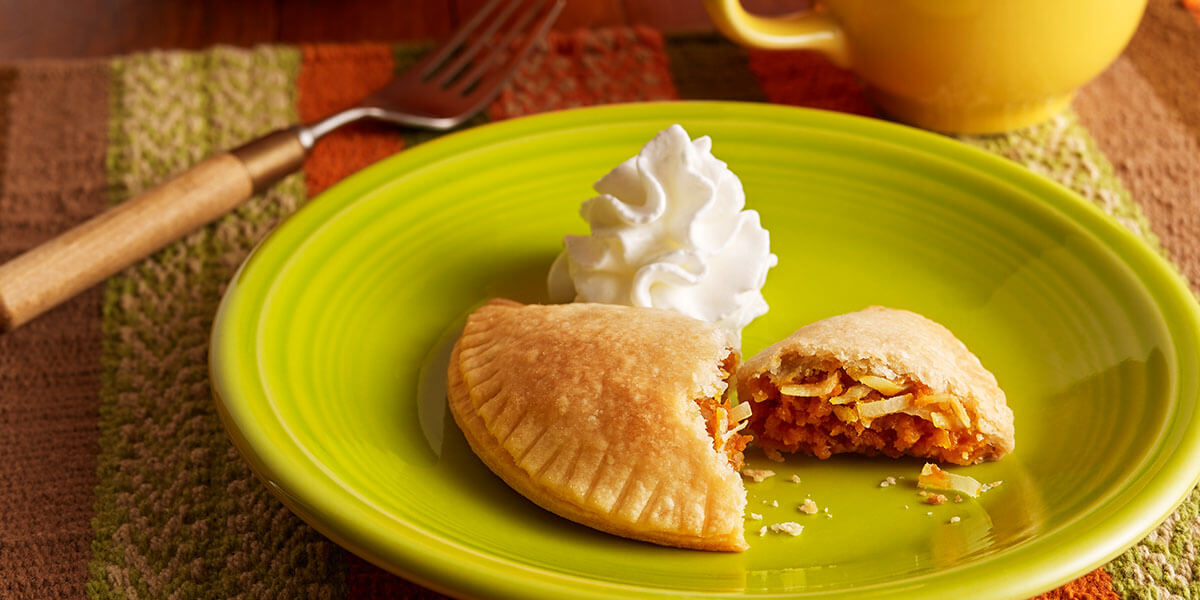 Round out the pumpkin flavor with a little vanilla, brown sugar, and flaked coconut. Finally, you can dig into pumpkin pie without a fork.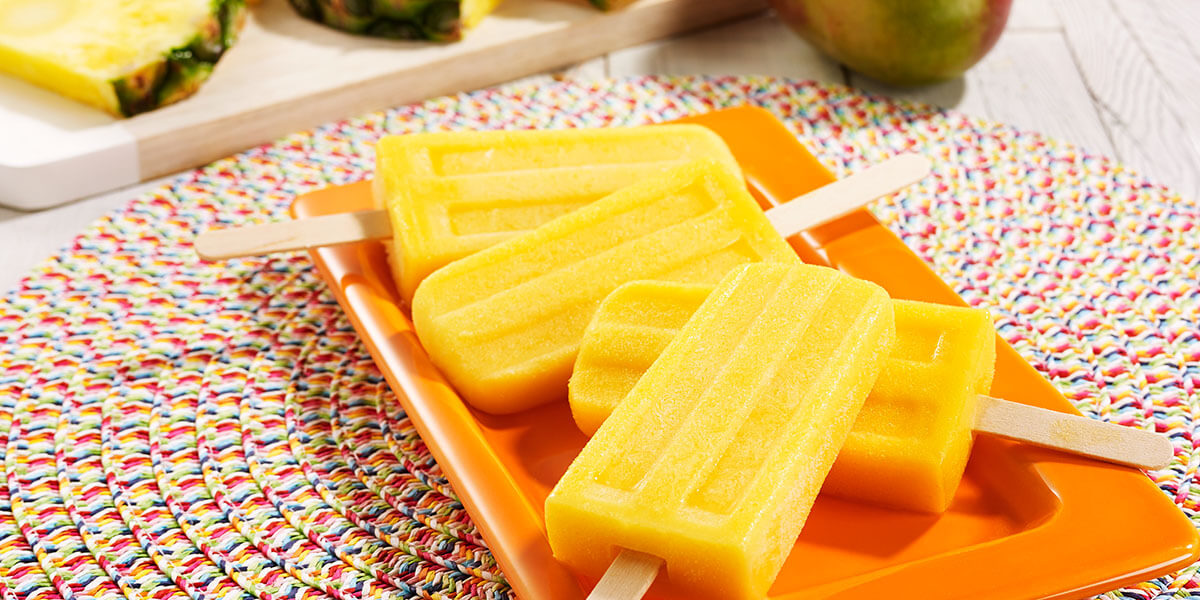 Fall, winter, summer, or spring—these ice pops are a treat any time of year. Just blend together the fruity, refreshing ingredients and pop 'em in the freezer overnight.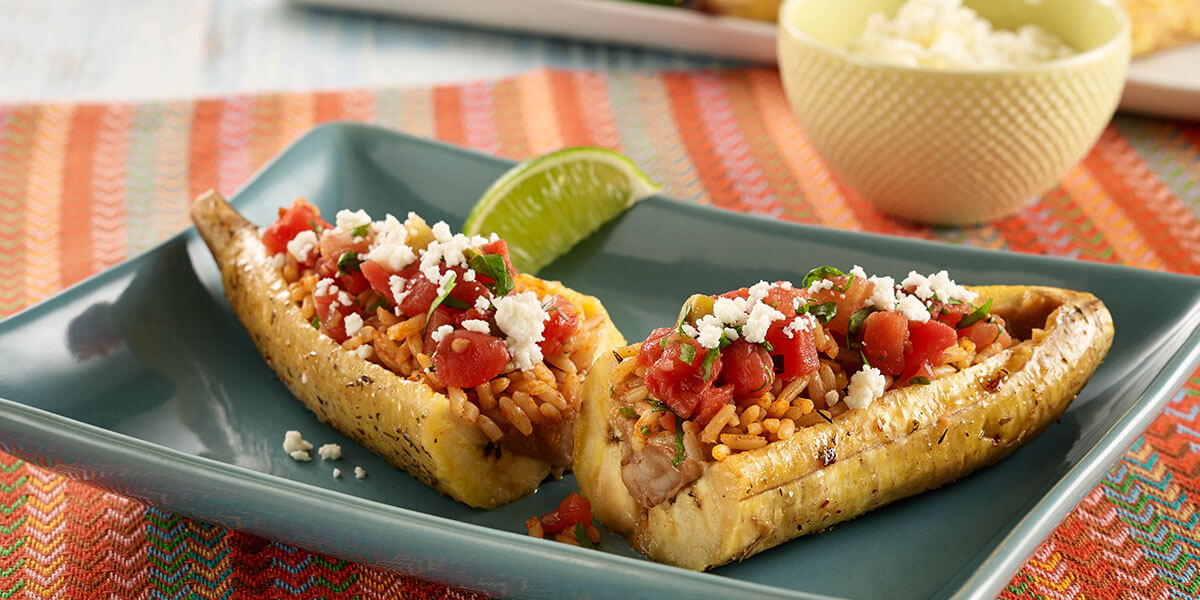 This vegetarian recipe uses plantains that are sliced across the middle and stuffed with refried beans, Spanish rice, zesty tomatoes, and cilantro—simple, delicious, and lovely.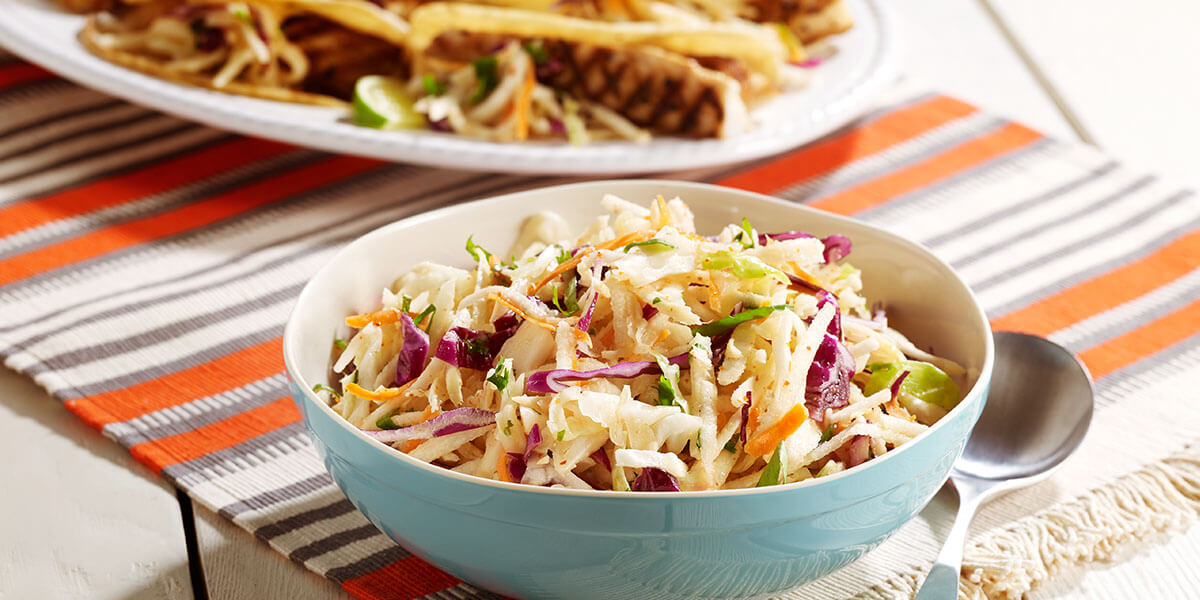 Jicama, also known as Mexican water chestnut, tastes like a cross between a potato and an apple. Prepare a crisp, refreshing side dish by mixing shredded jicama, tri-color coleslaw mix, and a cilantro-citrus dressing.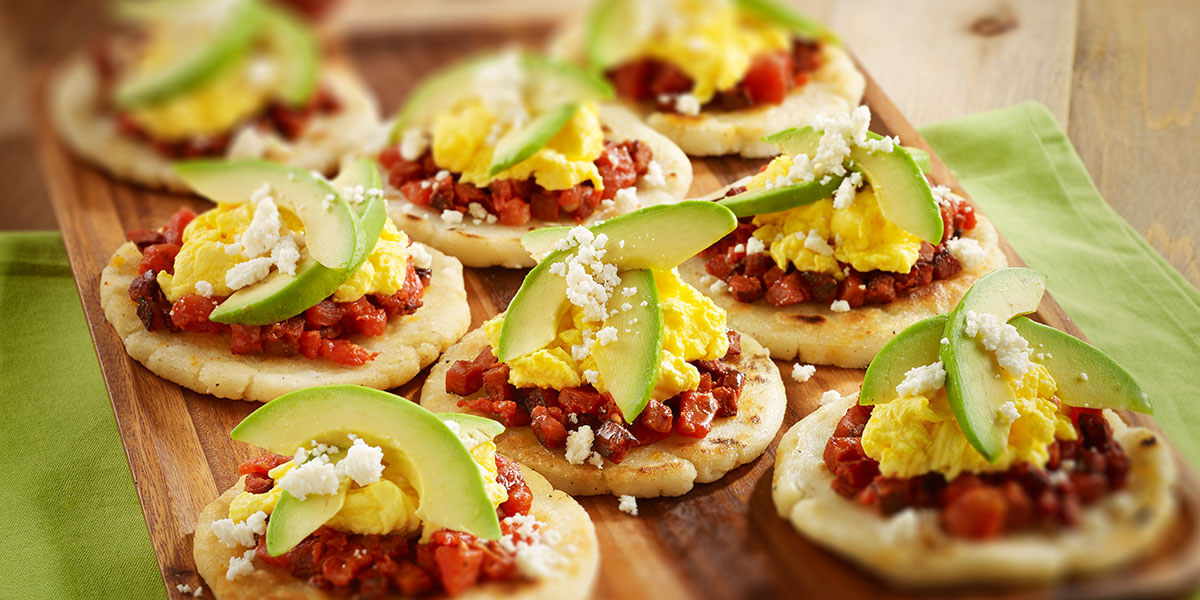 Breakfast never tasted so good. This recipe pulls out all the stops with chorizo, arepas, avocados, and South American queso blanco. 
Roasted Chili and Cheese Empanadas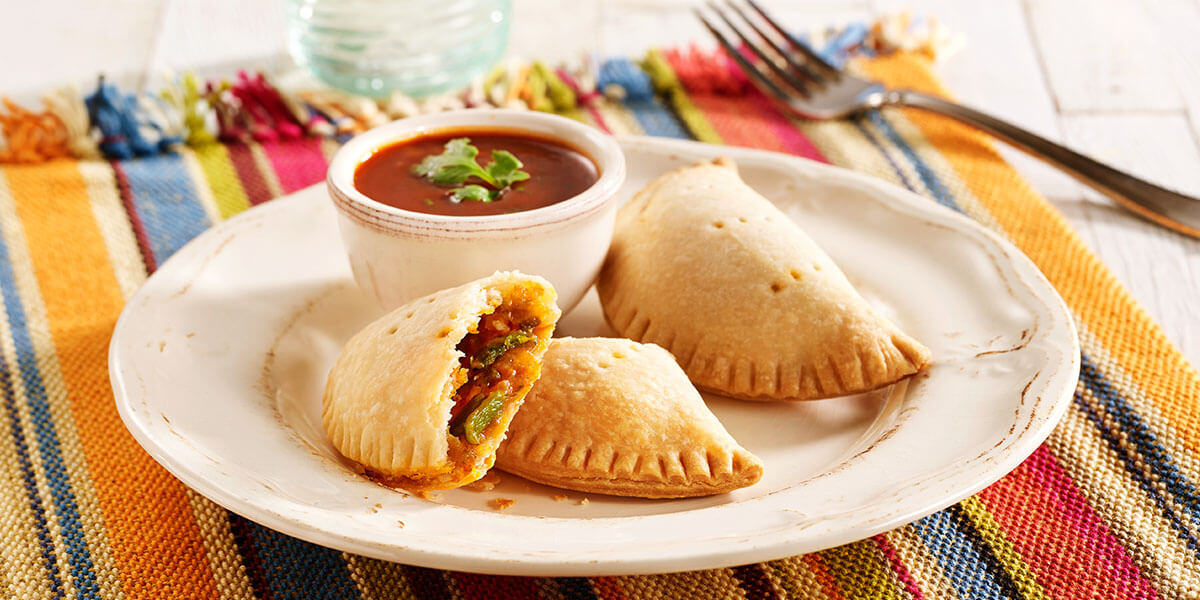 A baked vegetarian wonder! These empanadas are filled with roasted poblano peppers, Chihuahua cheese, and enchilada sauce. They're simple and so satisfying.